Do you think you know the remote sensing satellites?
Think again.
Here is the most popular 50 satellites quietly orbiting Earth.
From satellite to precise positioning, each satellite has a purpose. Let's take a look at these satellites that make our lives easier now!
1
Global Navigation Satellite System (GNSS)
Precise Positioning NASA
An engineering wonder. Eliminating selective accessibility has enabled us to determine our exact GPS position anywhere in the world using 32 satellites in the system.
2
Landsat
Earth Resources NASA / USGS
This incredibly long-lived satellite has archived the history of the Earth with over 40 years of images.
3
Satellite Pour l'Observation de la Terre (SPOT)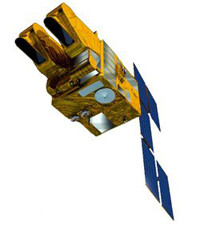 Legacy Satellite CNES, Airbus Defense & Space
In 1986, the SPOT-1 satellite became the latest technology in the world of remote sensing. Since then, the world's vegetation, the height of the Chernobyl disaster in Ukraine and even viewed.
4
Tropical Rainfall Measuring Mission (TRMM)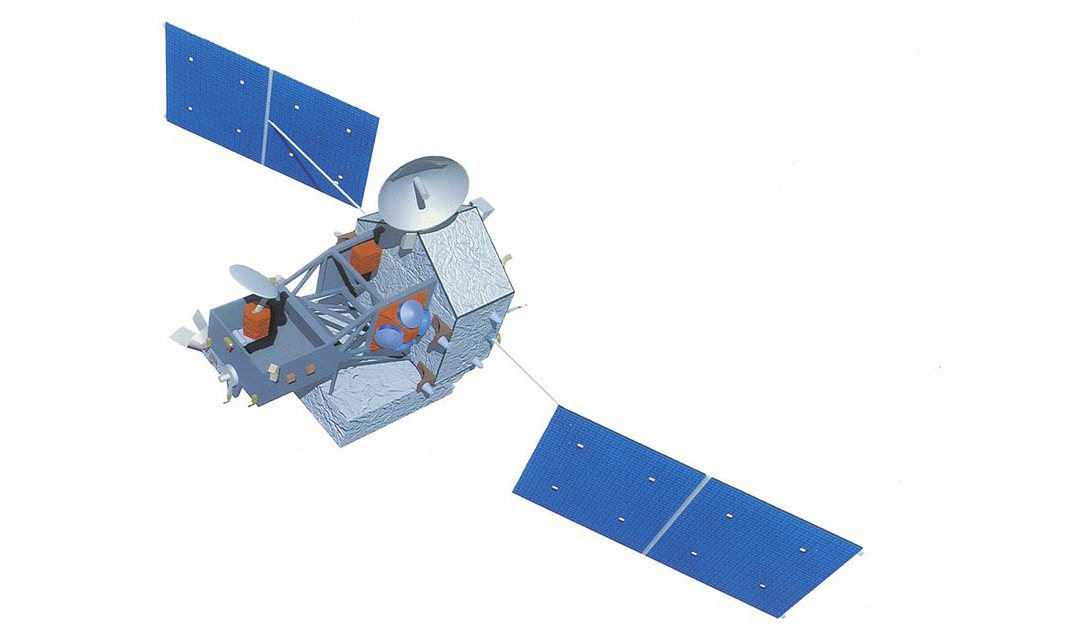 Tropical Air and Global Energy NASA
The tropical explorer observes the cloud structure and rainfall throughout the equator. By understanding these mechanisms, scientists can better predict global energy balances, water cycles and El Niño.
5
Geostationary Operational Environmental Satellite (GOES)
Meteorological Satellite NOAA
GOES knows the weather. Since 1975, this geographical satellite set (among others) is the real heroine that is predicting the weather of our planet.
6
Gravity Recovery and Climate Experiment (GRACE)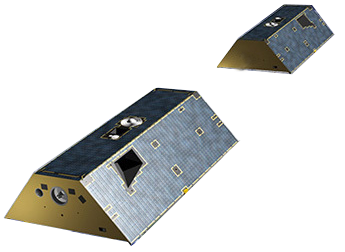 Gravity and Climate NASA
The satellite development team nicknamed this satellite Tom & Jerry. Each satellite measures the sliding of each other to determine the force of gravity.
(Image: NASA;)
7
Terra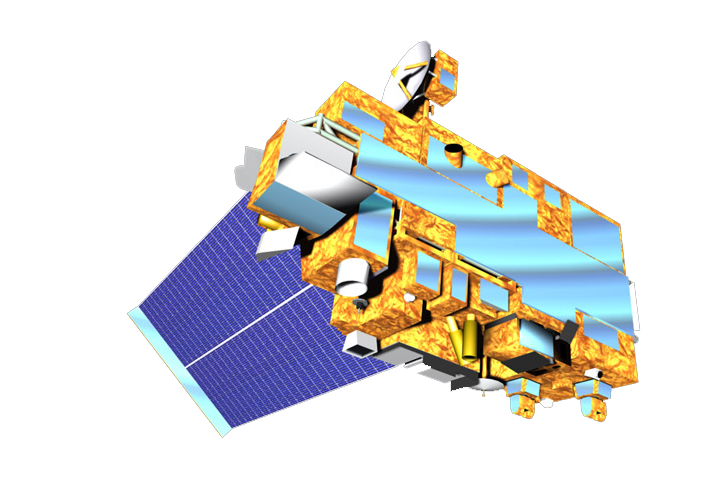 Earth, Weather & Land NASA
It's part of NASA's highly skilled A-Train fleet. Skills include land modeling (ASTER), land cover classification (MODIS) and air quality monitoring (MOPITT).
8
Envisat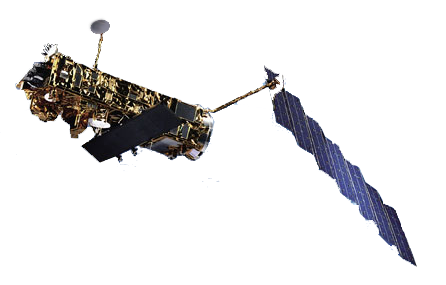 Hydrology & Atmosphere ESA / Airbus & Defense
Before losing communication with this satellite in 2012, they had important duties in ocean, hydrological, land and atmospheric studies. It is a candidate to remove from orbit because of its large body (8 tons).
9
National Oceanic and Atmospheric Administration Satellite (NOAA)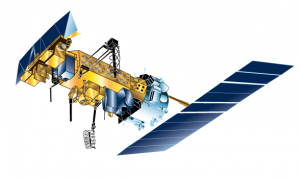 Meteorological Satellite NOAA
NOAA satellites allow us to see the weather and environmental conditions in the world every day.
10
Advanced Land Observation Satellite (ALOS)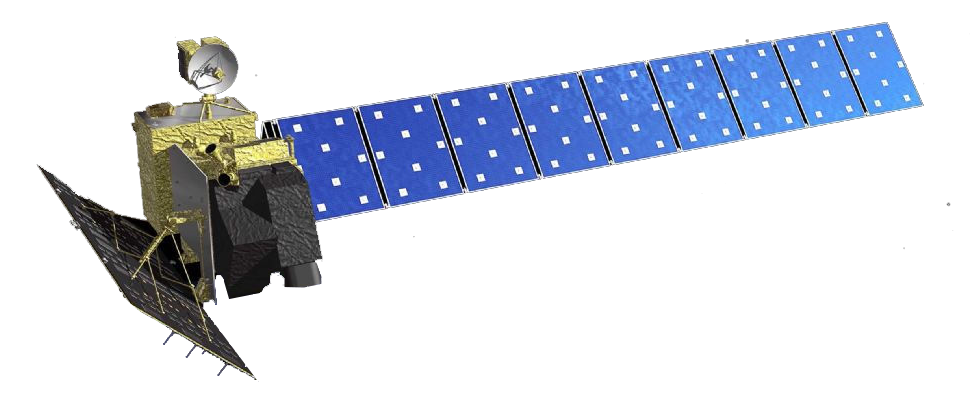 Meteorology & Land JAXA
JAXA's ALOS World 3D (DAICHI) data is the world's most sensitive DEM (Digital Elevation Model) with a resolution of 5 meters resolution and height. ALOS-2 has many features including L-band PALSAR radar and stereo mapping (PRISM).
11
RADARSAT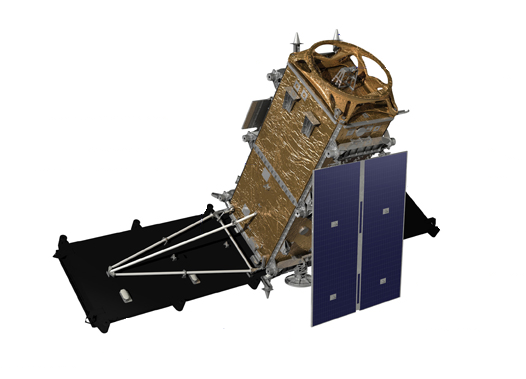 C-Band Radar Canadian Space Agency
Radarsat-2 is the C-band radar that Canada has developed to monitor the arctic region. As part of the Radarsat mission, the 3 future satellites will continue to govern the resources of the land mass of the northern arctic region.
12
PlanetScope (Dove)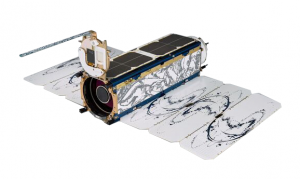 Earth Observation Planet
Low cost and low weight. This system of micro satellites (nicknames: pigeons) scans the world with images of 3-5 meters resolution.
13
Meteosat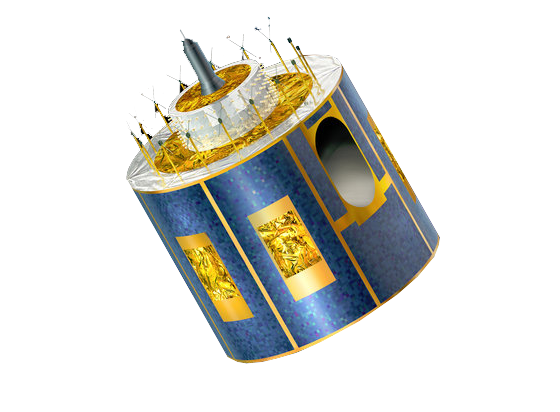 Meteorology European Space Agency
Constant observer of meteorology in Europe and Africa. It sends an image every 15 minutes for the weather forecast in Europe.
14
The Sentinel
Multi-spectral and Radar European Space Agency
An exciting fleet of 6 missions to understand the world's climate in the Copernicus Program. Sentinel-2's 12 spectral band and 10 meter natural color feature are important in open data area.
15
Corona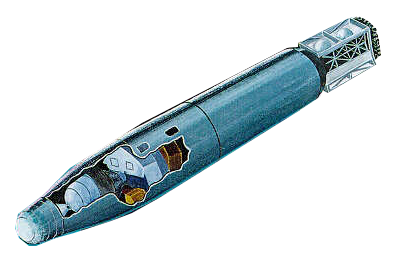 Spy Satellite National Reconnaissance Office
This military satellite was developed for strategy and was used to spy on the Soviet Union in the 1960s. The discovery of the discovery images has been removed and is now widely used by archaeologists.
16
IKONOS
Earth Sciences DigitalGlobe
IKONOS, a satellite wonder at the time, was the first commercial satellite to be licensed in the United States. However, IKONOS-1 could not be sent into space. IKONOS-2 was sent and this satellite was renamed IKONOS.
17
TerraSAR (TanDEM-X)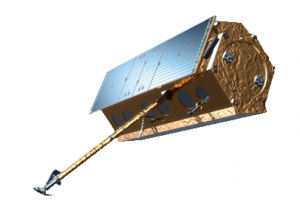 Topography Airbus Defense and Space
German twin satellites producing unrivaled WorldDEM data using X-band SAR. TerraSAR data are also incredibly useful for surface movement, disaster prevention and environmental applications.
18
Gravity Field and Steady-State Ocean Circulation Explorer (GOCE)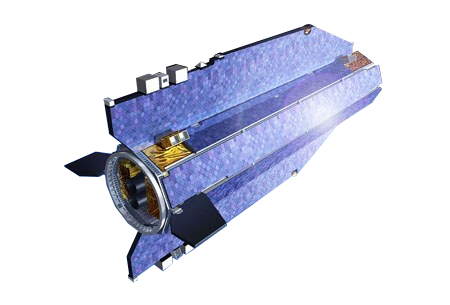 Gravity European Space Agency
GOCE specializes in measuring the Earth's gravitational field and ocean behavior in unprecedented detail. This success is achieved by using a highly sensitive gradiometer (inclinometer) and three pairs of accelerometers.
19
Worldview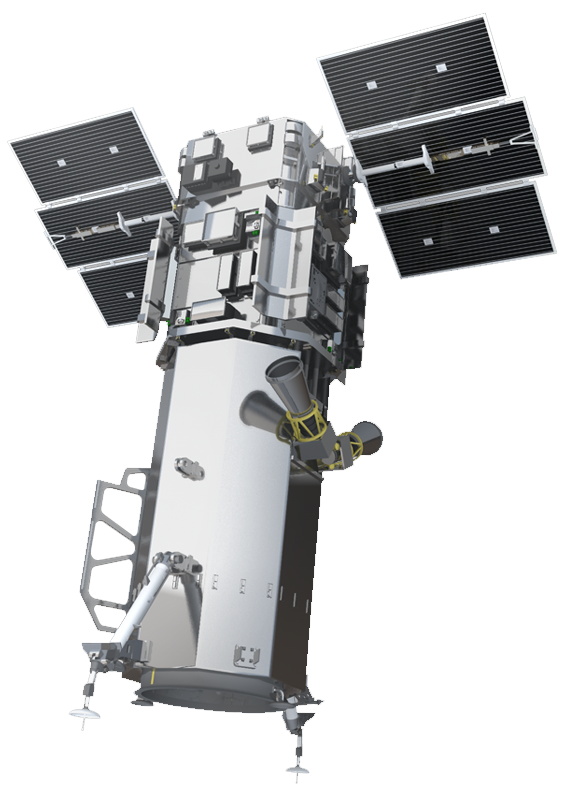 High Resolution Multispectral Image DigitalGlobe
DigitalGlobe's extremely high resolution (31 cm) image-able satellites make it virtually understandable even on license plates.
20
Quickbird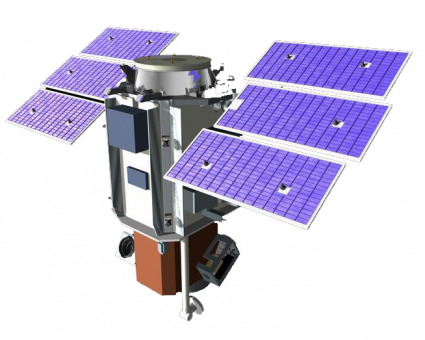 Land Resources DigitalGlobe
The versatile and cost-effective QuickBird satellite offers high-resolution (60 cm) optical images of the world. In 2015, he was decommissioned.
21
Soil Moisture and Ocean Salinity (SMOS)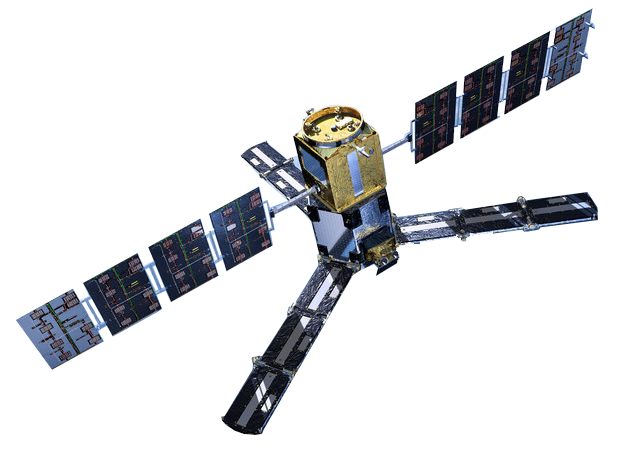 Soil Moisture NASA / JPL
It is a large-scale satellite that provides data on soil moisture and ocean salinity to improve our knowledge of land and ocean processes.
22
resourcesat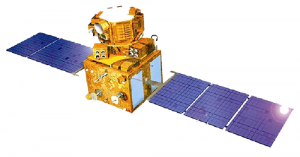 Land Use & Sea Observation Indian Space Research Organization (ISRO)
The ResourceSAT satellite with its original name IRS is a pole-synchronized Indian satellite with a moderate multi-spectral resolution. It is also used in ship surveillance with automatic identification system.
23
 Aqua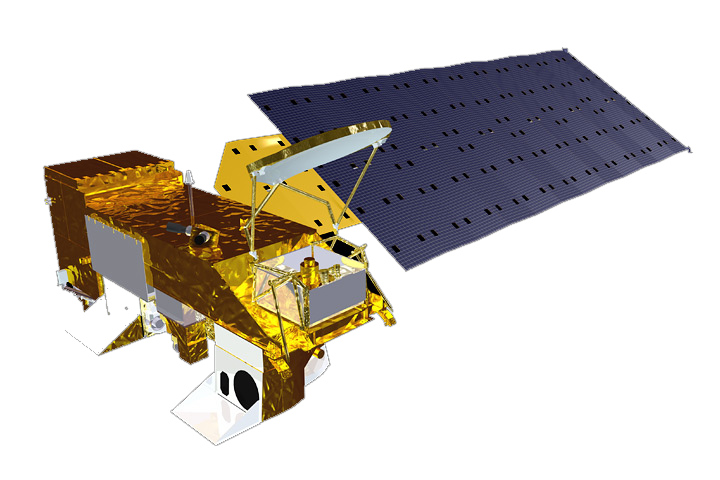 Water Cycle, Earth & Atmofer NASA
NASA's multi-purpose satellite contributes to understanding the Earth's water cycle system by measuring relative humidity (AIRS / AMSU), cloud height (CERES) and energy flow (AMSR-E). Thanks to its polar trajectory, the entire Earth surface has recurrent coverage every 1-2 days.
24
Cloud-Aerosol Lidar and Infrared Pathfinder Satellite Observations (CALIPSO)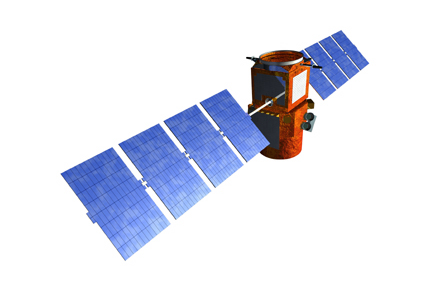 Cloud Section NASA / JPL
CALIPSO draws the vertical profile of the cloud structure using a special sensor for laser technology and the sine-cloud.
25
China-Brazil Earth Resource Satellite (CBERS)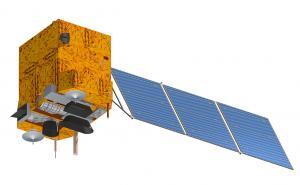 Land Use / Drape China & Brazil
China and Brazil have a common duty to observe the issues of agriculture, environment, water pollution and urban planning in their countries.
26
Shuttle Radar Topography Mission (SRTM)
Global Topography NASA
Using two radar antennas and interferometry, it produced a terrestrial model called SRTM-30. This system, which was placed on the space shuttle Endeavor, achieved this challenging task in only 11 days.
27
ıcesat
Ice Thickness & Height NASA / JPL
Developed for the first space-based laser altimeter (GLAS) studies of the Earth's surface, this satellite has measured more than 904 million units from forest heights to ice thickness.
28
Television Infrared Observation Satellites (TIROS)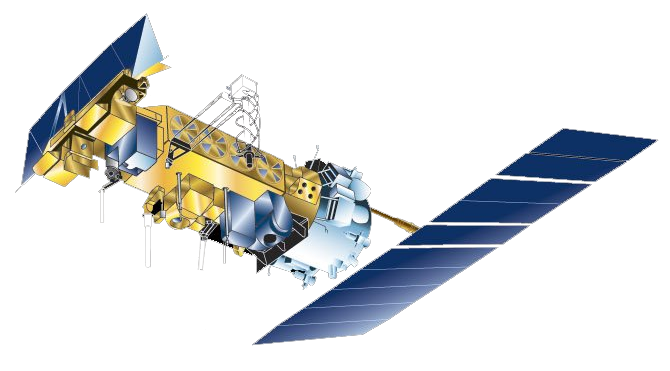 Weather Notification NASA
It is a low orbital satellite that provides infrared weather observations for television broadcasts in the 1960s. Early storm was effective in sending alerts.
29
Joint Altimetry Satellite Oceanography Network (JASON)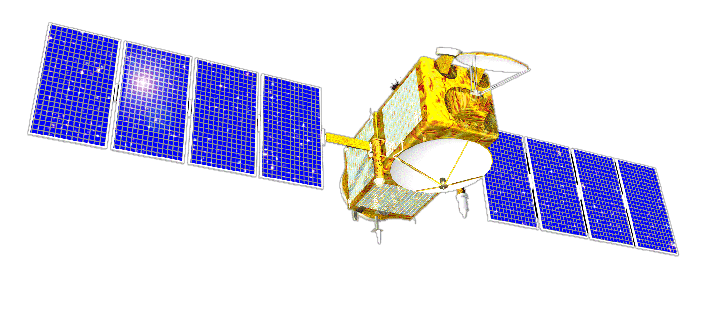 Ocean Height NASA
The altimeter of JASON, the predecessor of TOPEX / Poseidon, is tasked with mapping ocean basement batimetry and rising sea levels for the ocean surface topography mission.
30
 cloudsat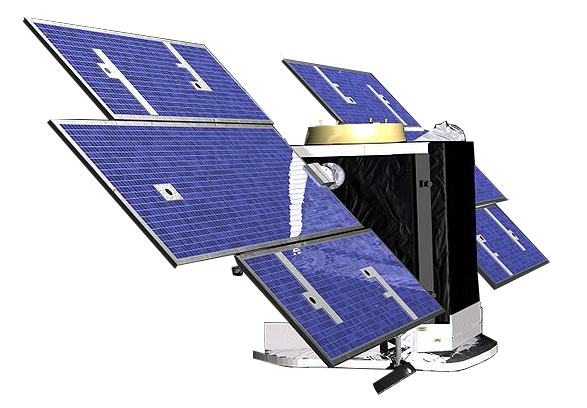 Cloud Observation & Hydrology NASA / JPL
This satellite creates vertical fluctuation profiles of clouds with radar. Clouds, weather and climate events, provide key information about atmospheric and hydrological cycles.
31
Aura
Atmosphere NASA
The satellite, developed by NASA, serves to reveal air quality and climate health. Thanks to its 4 components (HIRDLS, MLS, OMI and TES), it measures gas mixtures, temperature and aerosols in the upper atmosphere.
32
 KOMPSAT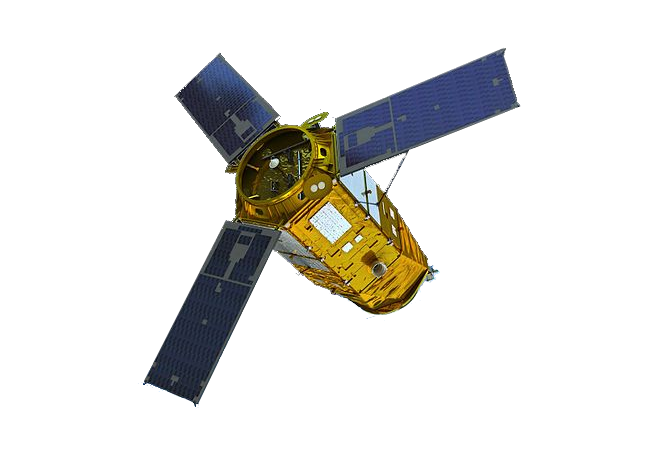 Multi-Purpose Korea Aerospace Research Institute (KARI)
This multispectral satellite, also known as Arirang, provides 1-meter resolution synthetic span radar (SAR) images following North Korean military operations and more.
33
Project for On-Board Autonomy (PROBA)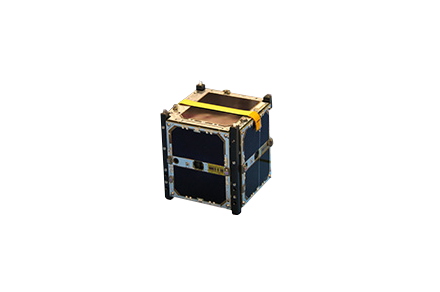 Global Space European Space Agency
Micro cube-like satellite with 30 meters of hyperspectral data. Using multi-faceted perspectives, PROBA has produced a roughly global collection of global vegetation.
34
Earth Observing-1 Mission (EO-1)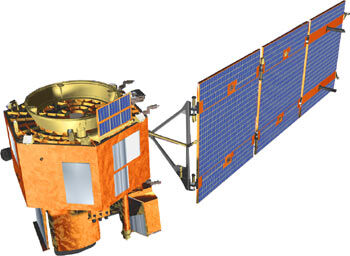 Validation & Trials NASA
The new Millennium Program (NMP) has been developed by NASA with advanced hardware features in science and innovation. The Hyperion sensor can detect 220 spectral wavelengths to better characterize minerals and world properties.
35
RapidEE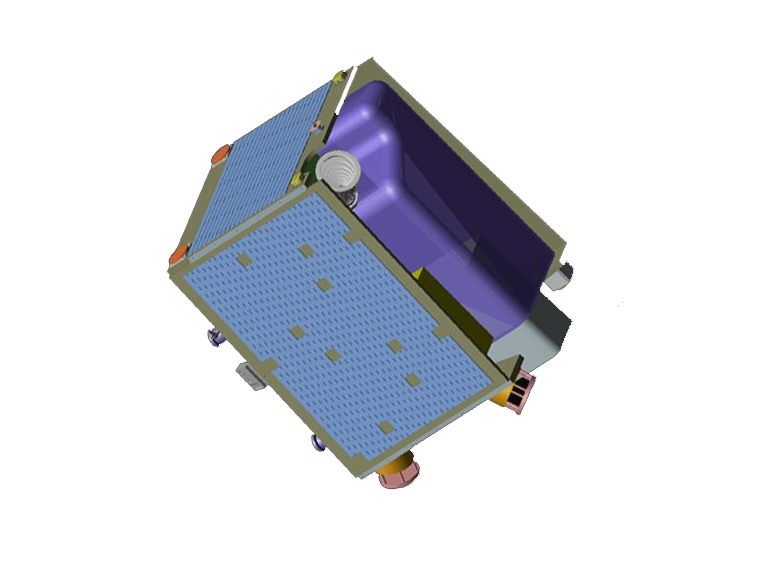 Soil Knowledge Planet
RapidEye is a satellite from Germany. The satellite, which was formerly of BlackBridge, was now purchased by the Planet. This 5 satellite satellite system still provides large scan width and high resolution (5 meters) anywhere in the world.
36
Soil Moisture Active Passive (SMAP)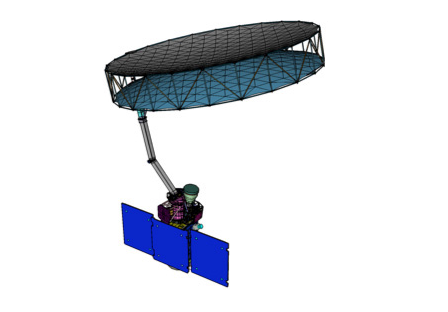 Soil Moisture NASA / JPL
Equivalent active and passive sensors are used for precise measurement of moisture worldwide. Due to sensor failure, this satellite is also disabled as SMOS satellite.
37
Pleiades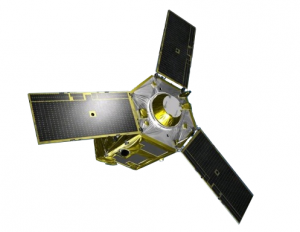 Land Knowledge Airbus Defense & Space
It consists of 2 agile commercial satellites operating in the same orbit. The Pleiades catches amazing detail (2 meters) and can scan the Earth in any direction.

(Image Courtesy of ESA / Airbus & Defense;)
38
Suomi
Meteorology NOAA
It is a polar orbit meteorology satellite used for short term weather forecasts and large terrain, ocean and atmospheric measurements. Monster is useful in capturing the sight of hurricane and super cells.
39
Cartosat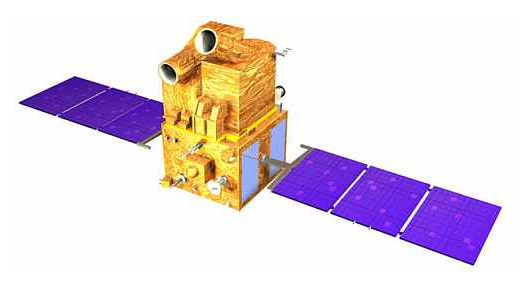 Indian Space Research Organization (ISRO)
CartoSAT, India's commercial satellite, collects land information with its multispectral, panchromatic and stereo mapping capabilities.
40
GeoEye
Google Maps DigitalGlobe
Google's high-resolution (1.65 meters) viewing satellite is so sharp that ecologists have used it to track the animal population.
41
 Magnetospheric Multiscale Mission (MMS)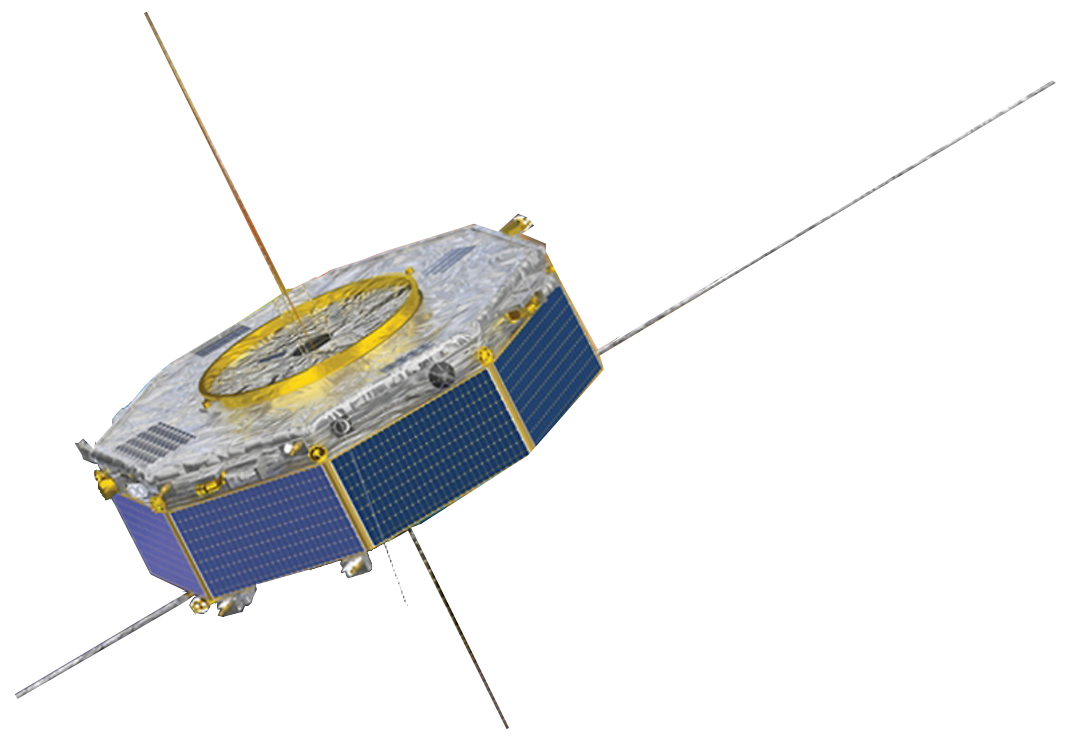 Magnetosphere NASA / JPL
This satellite, which is an expert in the multi-atomic, has a unique quadrature formation consisting of four identical spacecraft to map the interaction between the sun and the Earth's magnetic field.
42
Disaster Monitoring Constellation (DMC)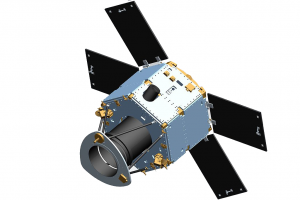 Disaster Monitoring Comisión Nacional de Actividades Espaciales
The DMC is capable of monitoring disasters with highly sensitive sensors. AISAT-1 consists of BilSAT, UK-DMC, Beijing-1, Deimos-1 and NigeriaSAT.
43
Polar-orbiting Operational Environmental Satellites (POES)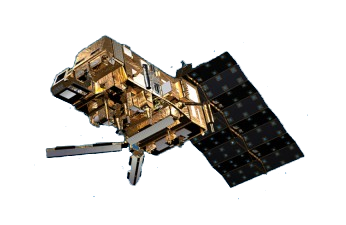 Air & Environment NOAA
The NOAA polar orbit meteorological satellite is used to describe atmospheric phenomena with high spatial and temporal resolution images.
44
Mars Orbiter Laser Altimeter (MOLA)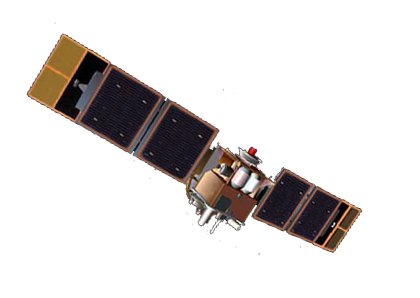 Mars Surface Height NASA / JPL
This satellite, which was commissioned to reveal the mystery of Mars, discovered the ancient river beds on the surface of Mars with the height data collected in orbit of the red planet.
45
scisat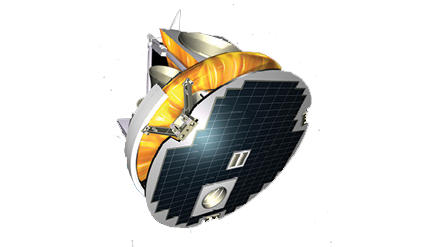 Ozone Layer Canadian Space Agnecy
scisat; It is designed to detect the amount of depletion in the ozone layer, which cannot be captured by balloons, planes or other satellites.
46
SeaStar (Orbview-2)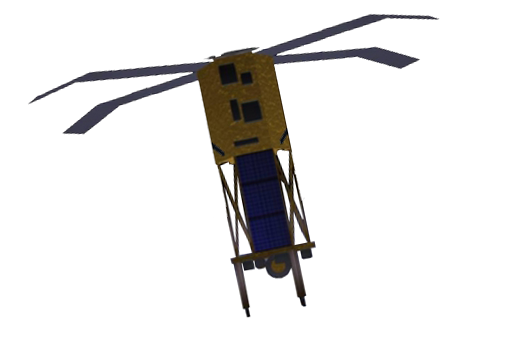 Ocean Biology NASA
It is used by ocean biologists to measure the chlorophyll color change produced by marine plants with its SeaWIFS (Ocean-surfing Sea-Viewing Wide Field-of-View Sensor) sensor.
47
quickscat
Ocean Winds NASA
This satellite SeaWinds hardware provides data on all weather and cloud conditions in the oceans thanks to a special microwave radar feature that measures near-surface wind speed and direction.
48
skysat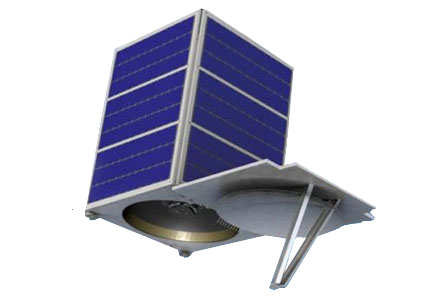 Video Shooting Skybox Imaging
This commercial satellite is a micro-satellite developed for collecting high resolution panchromatic and multispectral images.
49
ACRIMSAT
Solar Radiation NASA / JPL
Developed for the purpose of solar observation, this satellite performed experimental studies on solar radiation. In 2004, due to the shadow formed by the planet Venus, it found a 0.1% reduction in the radiation emitted from the sun.
50
Megha-Tropique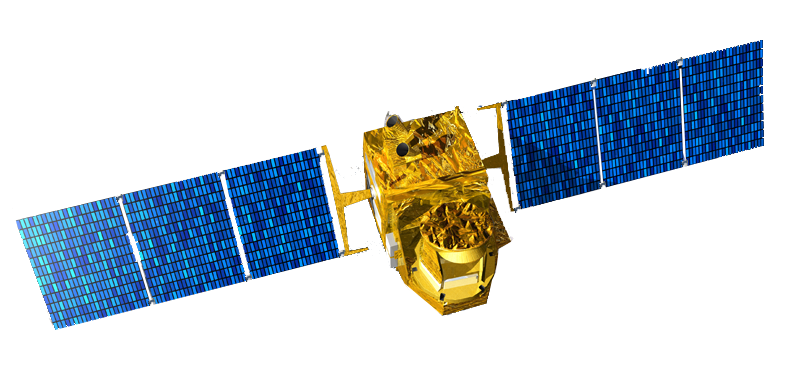 Water Cycle European Space Agency
The purpose of these air satellites is to observe the tropical seas to better understand the global water cycle and climate change. (Global Energy and Water Cycle Test - GEWEX)
Source: https://gisgeography.com/satellite-list/